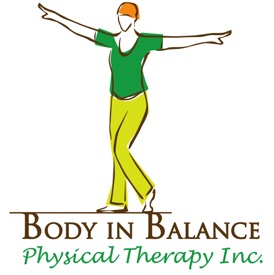 Body In Balance
Physical Therapy
is an in network provider for most insurance carriers.
Please verify your coverage prior to arriving.
Welcome to Body in Balance Physical Therapy, Inc.
We're looking forward to helping you on your road to recovery! Below you'll find the necessary information to get started. Please call the office with any questions.
Required forms for all patients: